san diego webcast & podcast optimization
professional podcasts
A podcast is an internet based audio and video publication or presentation that is broadcast by subscription, or permission marketing, over the web.
What sets apart a podcast from other forms of web media that is syndication.
Proprietary software applications such as iTunes® or Winamp are designed to automatically, via robotic indexing, recognize & capture new podcast files when they are published by communicating with a common hub that displays all files related to a specific podcast.
By offering streamed delivery , a company can maintain communication and regular contact with subscribers, enhancing their influence and marketing relationship with their audience.
The entity or publisher actually providing the broadcast is titled the "podcaster", as they are casting out their message to their subscribers, or audience, to increase their reach & following.
Podcasts, with movie files, are also commonly referred to as "vidcasts" or "vodcasts" to reference video clips delivered as video on demand via handheld device delivery.
If you have an interest in delivering your message to a specific audience via podcasts, or vidcasts, San Diego Web Design Studio can help make it a profitable and advantageous endeavor. Give us a call today at 619.504.0450 .
webcasts
Webcasts are delivered using a variety of media, technologies, and platforms. A common form of webcasting is obviously posting videos to youtube. Webinars are also very popular in the web marketing sector. Podcasts and vidcasts, deployable from a mobile phone or other device, are forms of webcasting. Webcasting is synonymous with broadcasting, only web based rather than confined to television.
common podcast & vidcast uses
blog seo | marketing | promotion
The following list includes only a few of the many examples of webcasting:

to disperse news clips
academic, clinical & scientific development announcements
music & audio publishing, such as mp3's of meditation guides
alternative versions of television productions
san diego web design studio
over
ten years

of

web development & seo

experience

... and twenty years of successful sales & marketing expertise. If your company or organization needs reliable and efficient web consultation and project development services, give us a call today at 619.504.0450 We understand how confusing and overwhelming web design & marketing decisions can be even for technically oriented professionals - so we strive to keep things simple.
Call us any day of the week, before or after you retain us. For your convenience, you can eMail us with any questions and receive a prompt response to your inquiry.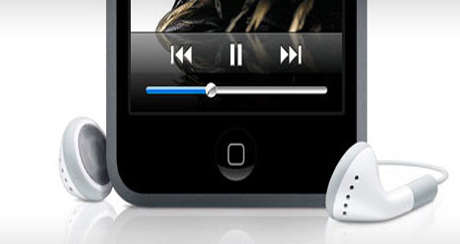 other forms of webcasting
The list below includes some variations of webcasting:
autocasting:

robotic podcast dissemination of text files

blogcasting:

blogging via podcast streaming files

mediacasting:

media circulation via syndication or RSS

mobilecasting:

castings for phones & small devices

vodcasting:

podcasting video or movie clips

narrowcasting:

casting to very niche market; narrow topic
webinars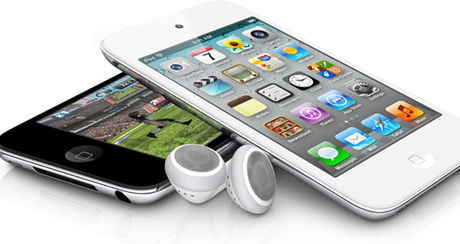 A webinar was once a fairly new term used in reference to a web conference. Also referred to as a webcast, a webinar is typically a demonstration or presentation, often delivered live, that imparted to an receptive audience of pupils or trainees. Webinars often consist of streaming video and audio, and often incorporate VOIP technologies, or voice over internet protocol.
San Diego Web Design Studio typically uses Skype or Google Video chat to interact with clients and collaborators online, upon request.
not famous? it's okay...