media sharing
viral
airing & sharing

for smo

Besides convenience, facilitation of collaboration, and access to files from any computer with an internet connection, why upload and share image, video, audio, and text files?
file sharing is useful for:
for incoming backlink opportunities, or smo
to enhance your exposure & drive traffic back to your site
to further distribute your marketing message and brand
In a nutshell, file sharing online in a manner that links back or attributes to your website, makes search engine promotion sense in the form of social media optimization, or smo.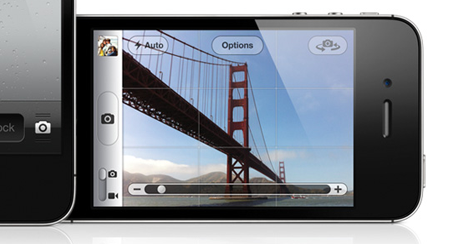 drop.io

Drop.io, is an online file sharing platform with an emphasis on privacy.
Drop.io enables users to upload, or "drop" their data via email, the internet, texting (MMS), telephone, of fax methods. File types that Drop.io accommodates include audio, video, pictures, and text.
Users of Drop.io are not required to register, sign in, or otherwise identify themselves.
san diego web design studio
over
ten years

of

web development & seo

experience
really simple syndication
streaming content automation
video | slides | images |
google docs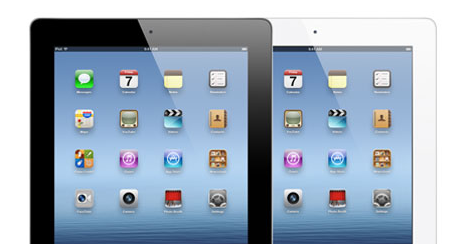 google docs & slideshare
Google Documents offer online collaboration and file sharing of Excel type spreadsheets, formatted text document, and presentations.
Users of Google Documents have the advantage of being able to access and edit their files from any computer with an internet connection. End users can create new documents online or import files such as MSWord, OpenOffice, HTML, RTF, PDF or just text.
Google Spreadsheet Docs support Excel, CVS, ODS, and text extensions.
San Diego Web Design Studio implements Google Docs for SEO tracking and reporting.
Flickr, which claims to contain more than 3 billion images uploaded by their end users, is now also hosting videos. Flickr is was launched in 2004 and is now owned by Yahoo.
Once registered for Flickr's free photo and video sharing services, members can upload photos, customize their profile, join groups, find friends, tag photos, organize media into sets, and share photos with friends and family members.
YouTube, created by three PayPal employees, is now owned by Google and is the largest, most popular video hosting site on the internet.
In terms of search engine and social media optimization, making it on to the front page of YouTube can drive an enormous amount of traffic to your website, as well as afford you international exposure and publicity virtually overnight, in some cases.