Html5 Website Designer & Web Standard Compliant Developer
Looking for an experienced webmaster who is fast, easy, and cheap?
Technical creative in San Diego. Neurotically picky website designer, accomplished SEO, and web developer. 10 years + experience.
Proven SEO with a track record of achieving and maintaining lucrative search placement in competitive keyword markets. Consistently rank my clients #1 on Google, organically for keyword phrases that cost up to $80 per click if purchased as Sponsored Search Placement ads. Excel and surpass expectations in nation's most competitive keyword markets. Specialize in developing authoritative websites with a strong emphasis on conversion. Distinct ability to create sites that presell. Hand Code Design per W3 Standards. Clean, crisp, custom site design engineered for search engine performance

open source website coding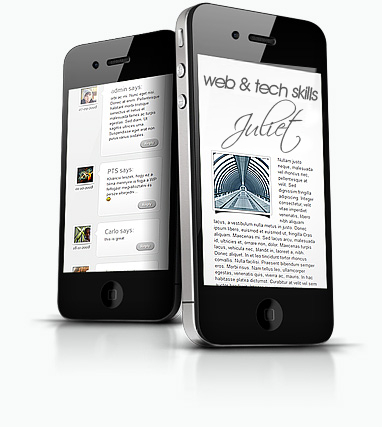 career background & professional history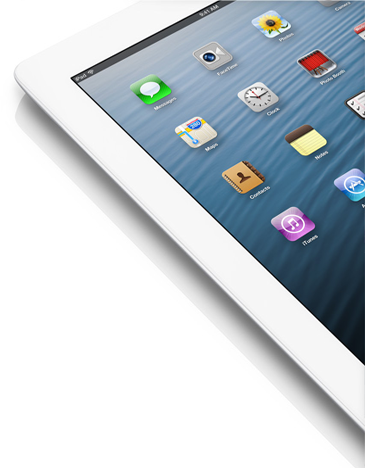 working hard for the money...
be remarkable...